We started in 2014 as a couple's project named Publimer, which is born in a spontaneous way joining 
our talent.
A few years later, we made a team of remarkable people that form an integral service to this agency. We're really passionate about what we do because it's very simple to be happy when you make someone's life easier.
We pay a lot of attention to working with our clients, and it's easy to work with us since our agency is based on three core values: never sacrifice quality, always keep promises and be in touch all the time. We're with you till project successes. We appreciate your time, and respect your expertise in your field.
Let us make your clients happy!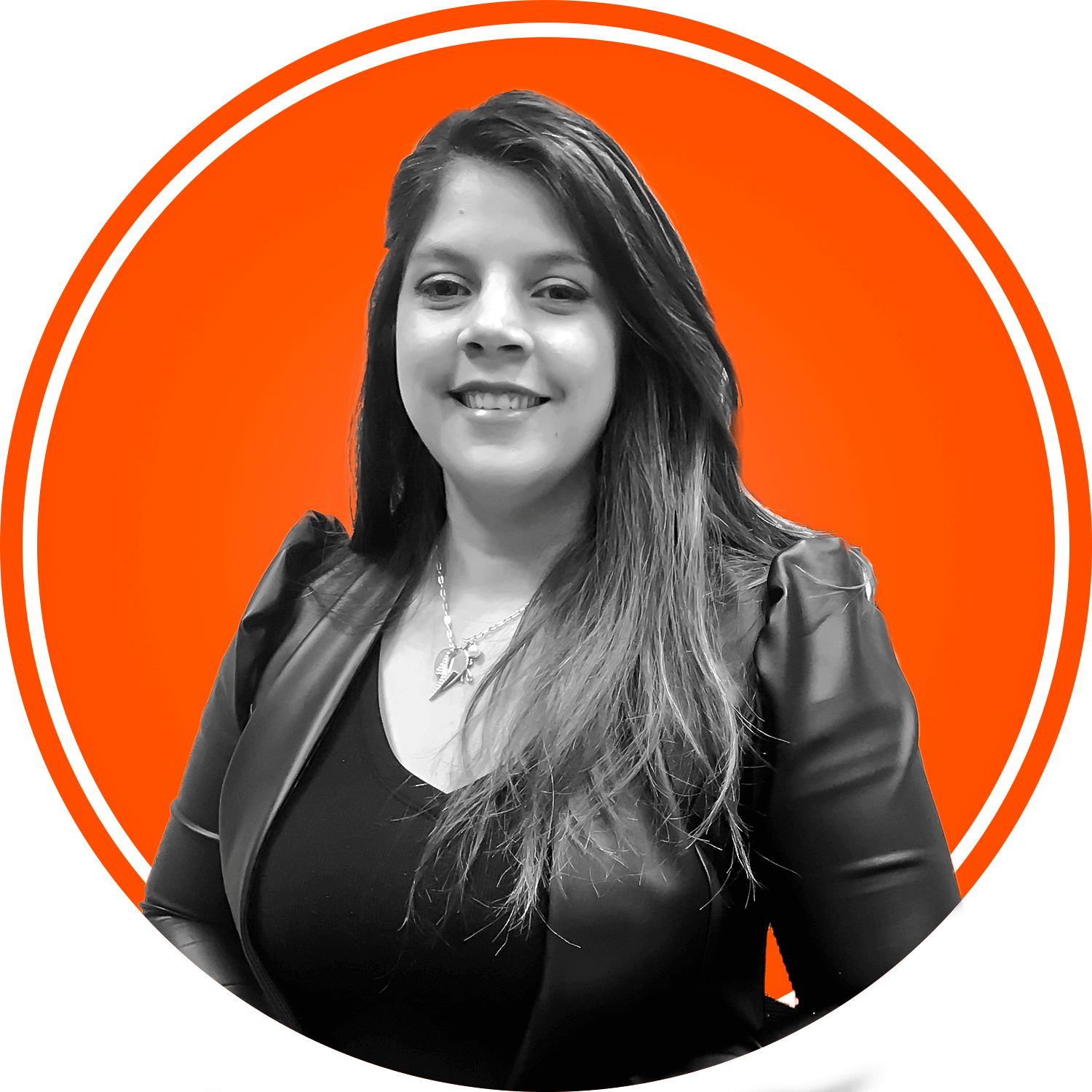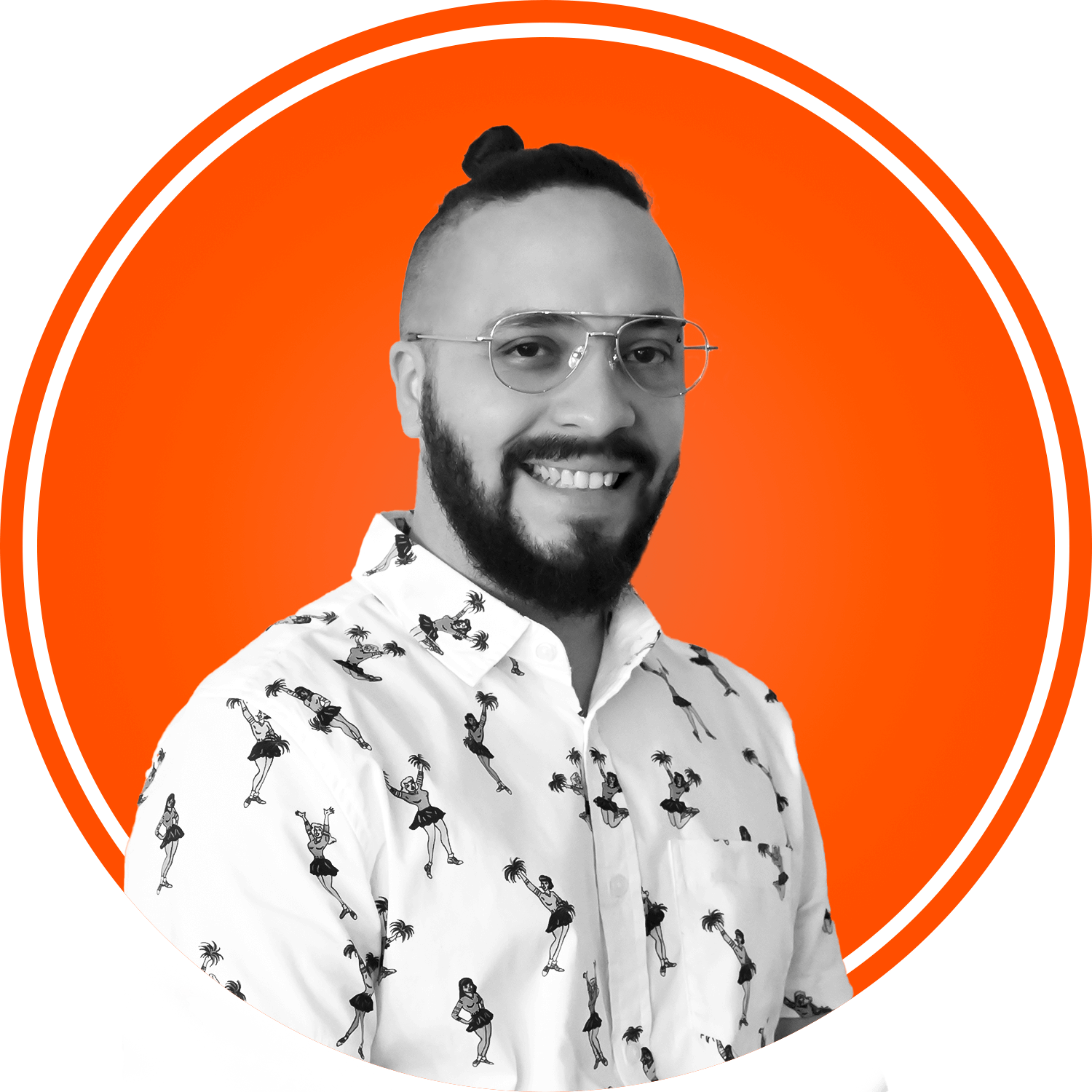 Get to know the people leading the way at Publimer Agency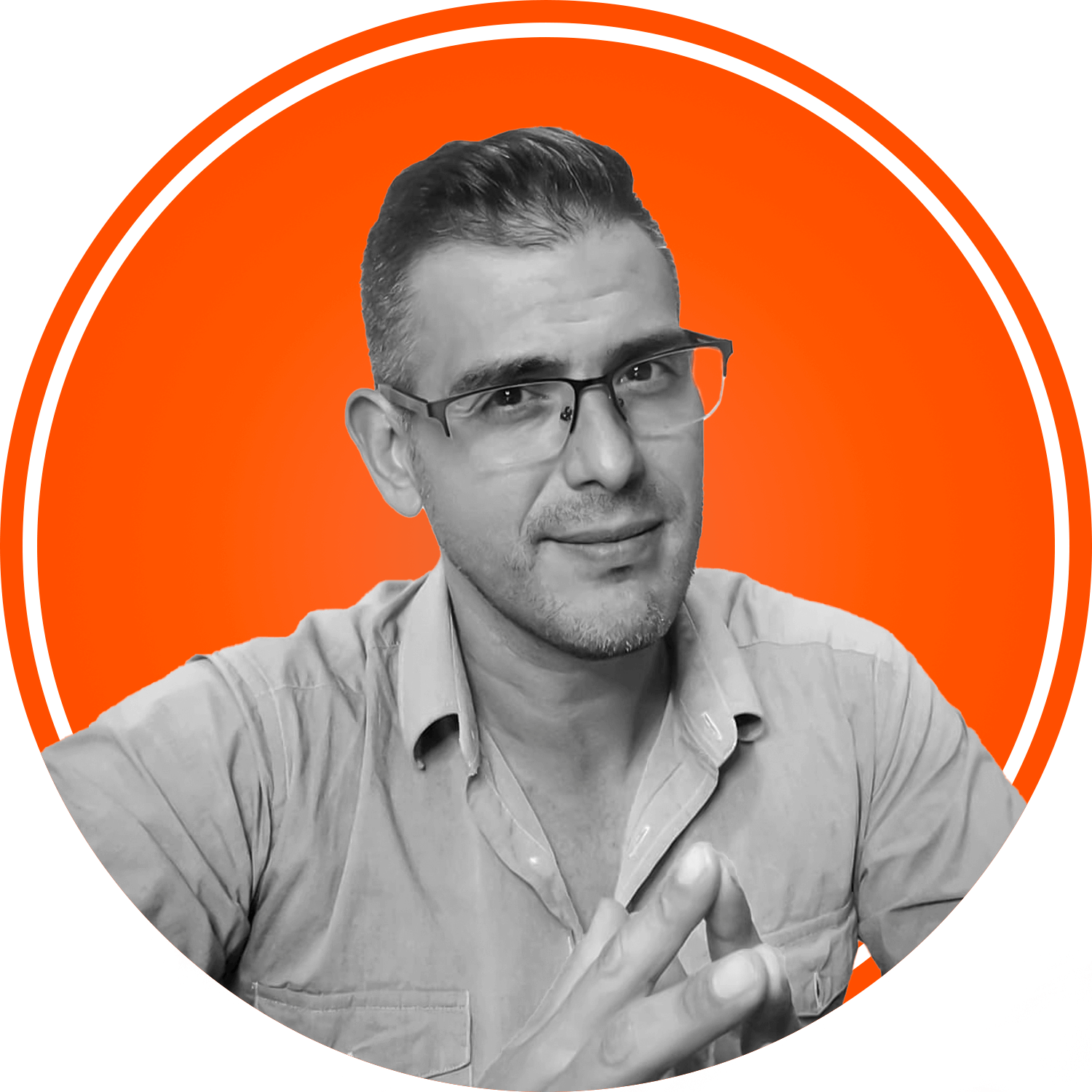 Carlos A Muñoz
Business & Executive Coach Speaker / Business Developer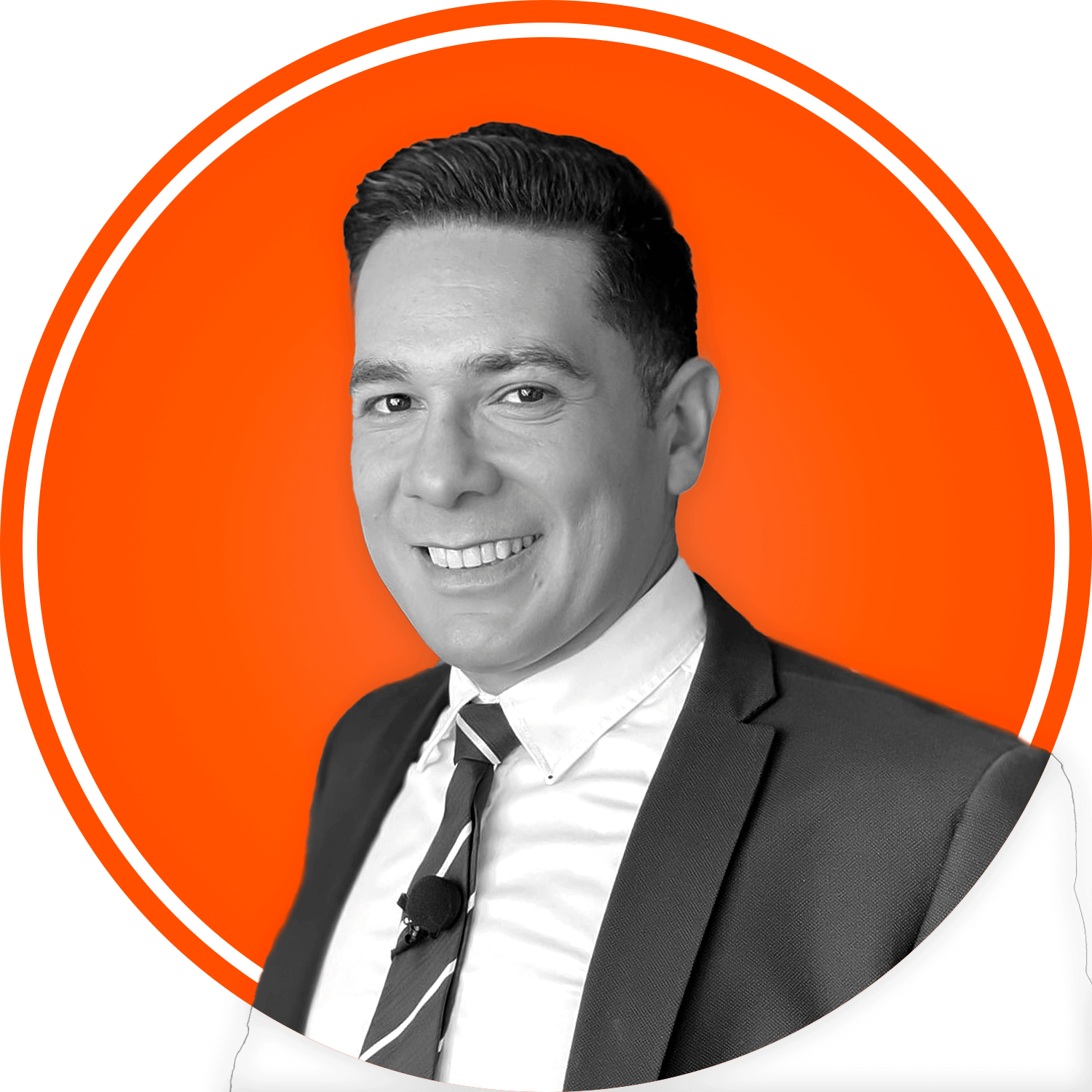 José G Morales
Communications Advisor / TV Host Content Producer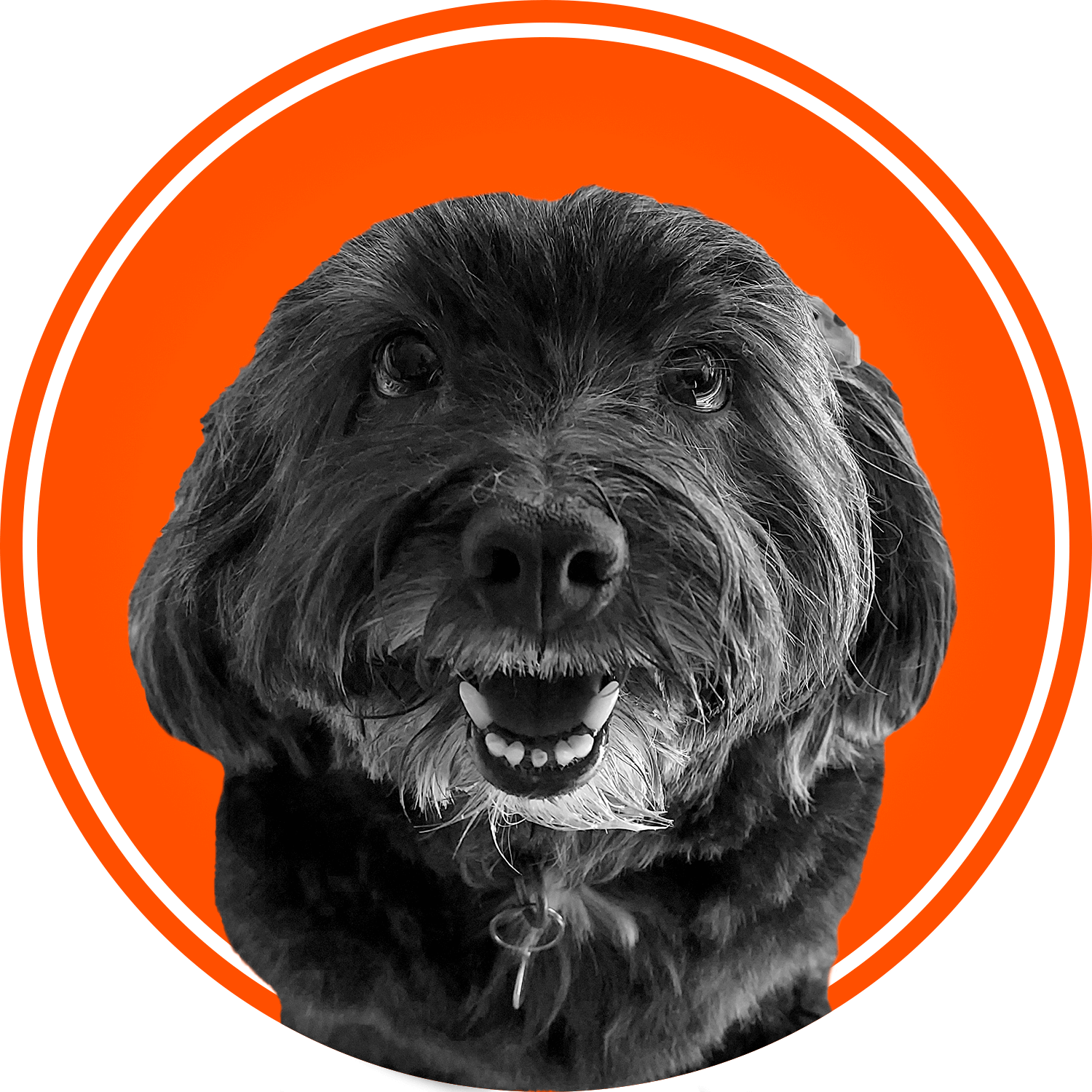 Moñi Rodríguez
Motivational Coach 🙂 / Companion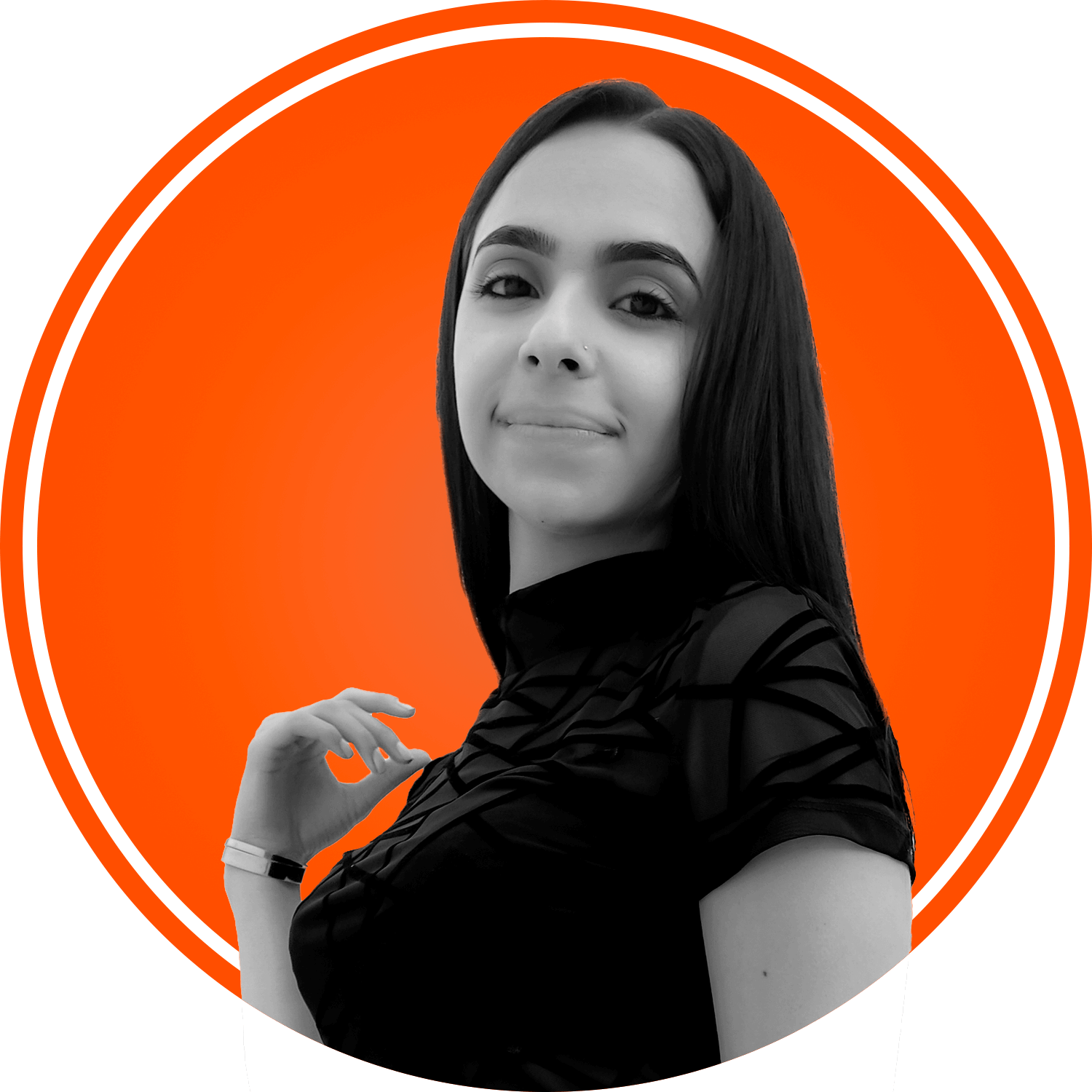 Oriana Contreras
Graphic Designer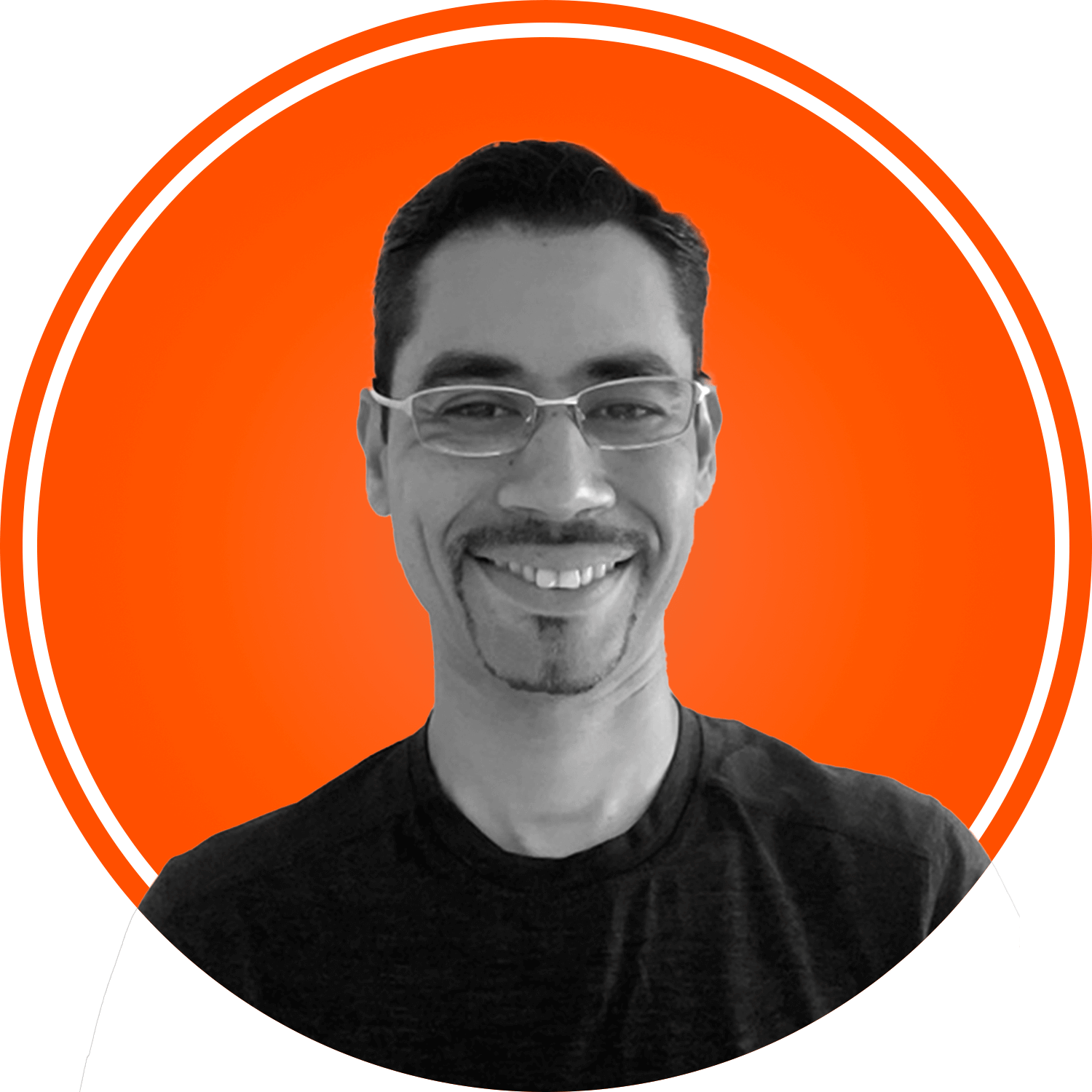 Wladimir Aguilera
Technology Consultant / Web Developer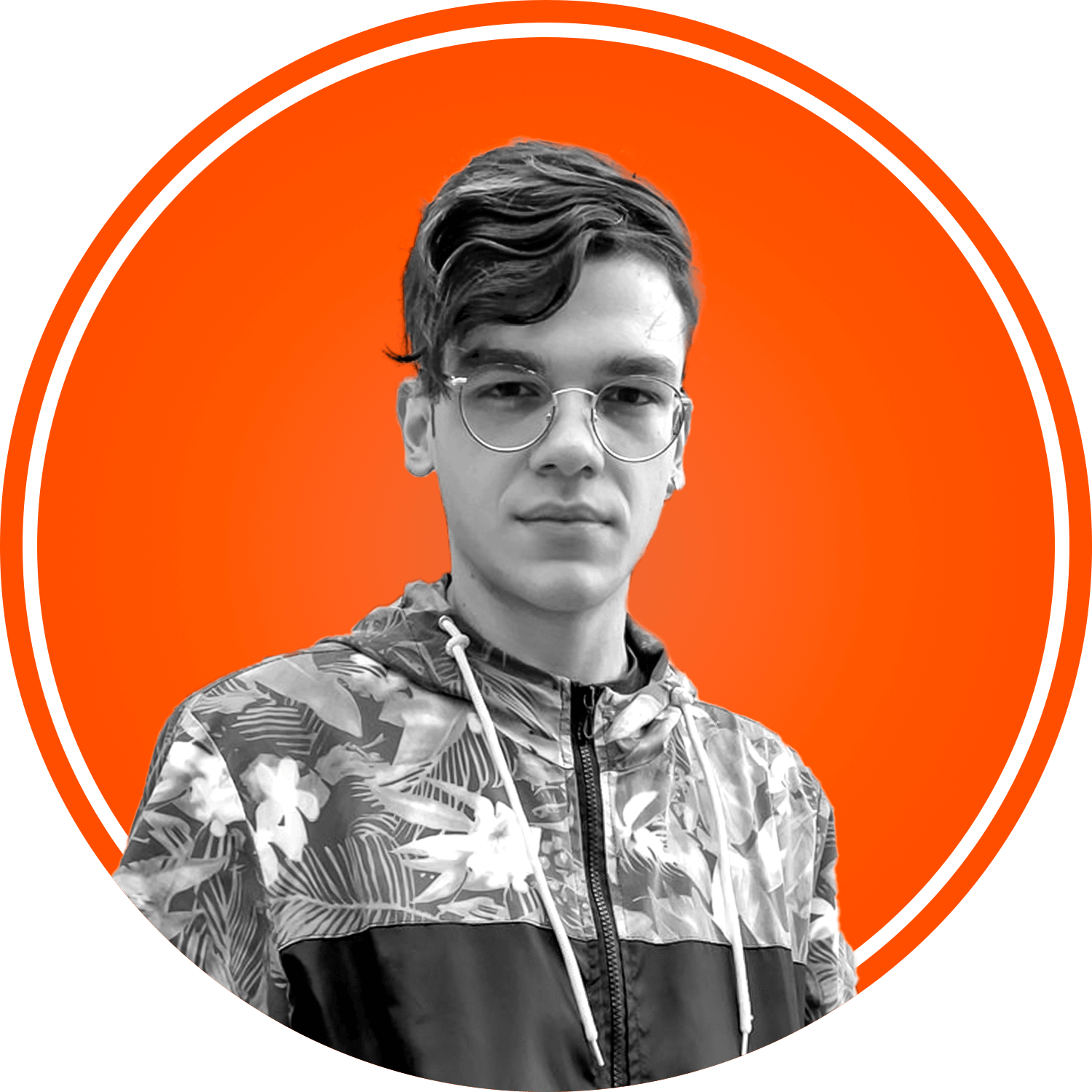 Miguel
Technology Consultant / Web Developer